![Where to store luggage in Mexico City](https://d17uxijbwk9zyb.cloudfront.net/uhjJEf.png)

If you plan to visit Mexico City, you will probably need a safe place to store your luggage while visiting the city.
But don't worry, with Qeepl you can store your belongings in the most accessible place for you. Here are some of our authorized places where you can make your luggage storage reservation.
But before we tell you where you can store your luggage in Mexico City, we will give you a brief explanation of the city and some important facts you should know before your trip.
Mexico City is the capital of the Mexican Republic and is widely known for its rich history, culture and gastronomy. Some of its most visited tourist sites and of course, full of history are the Templo Mayor, the Metropolitan Cathedral of Mexico, Chapultepec Castle, the Palace of Fine Arts, the Zocalo, the National Palace, among many other places you can visit to discover the beauty of the city.
The weather is very pleasant during most of the year with sunny days and cool nights, so you will have nothing to worry about.
Now then, the places where you will be able to store your luggage while you are visiting Mexico City are: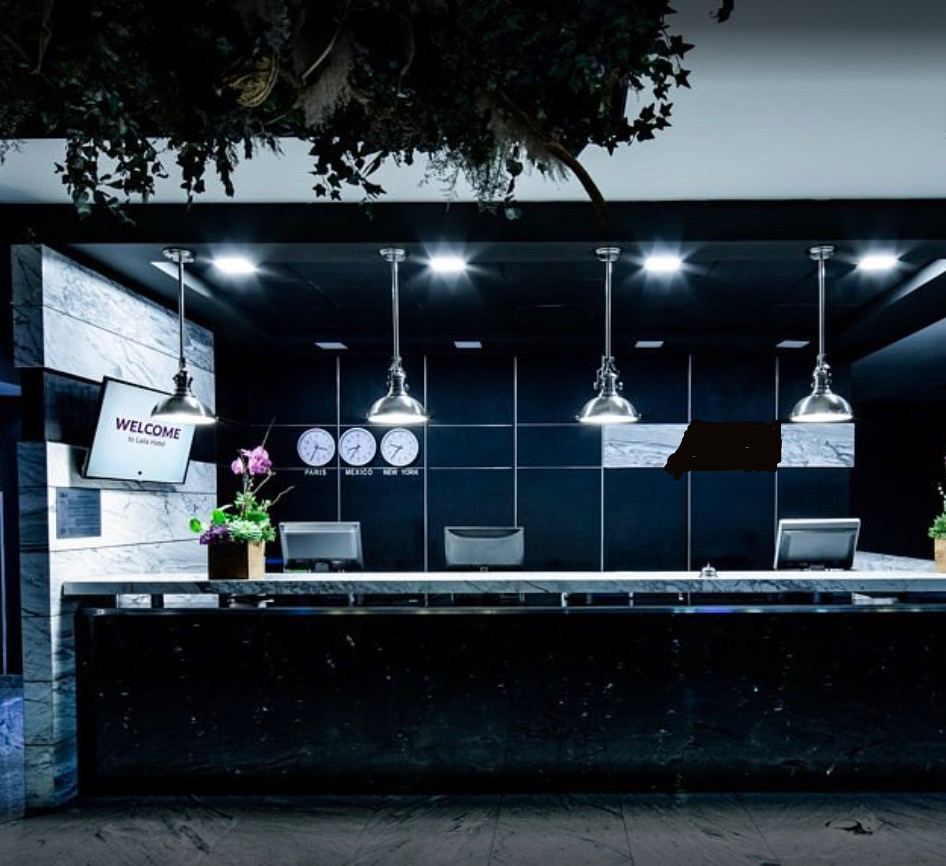 This hotel is another option you can choose to store your luggage in Mexico City. If you are visiting downtown, this is definitely the right place for you, as you will find many places of interest nearby, such as the Zoo, the Zocalo, Chapultepec Park and the National Museum of Anthropology.
Also, on your way to the hotel, you can stop at the Monumento de la Revolución and take some pictures.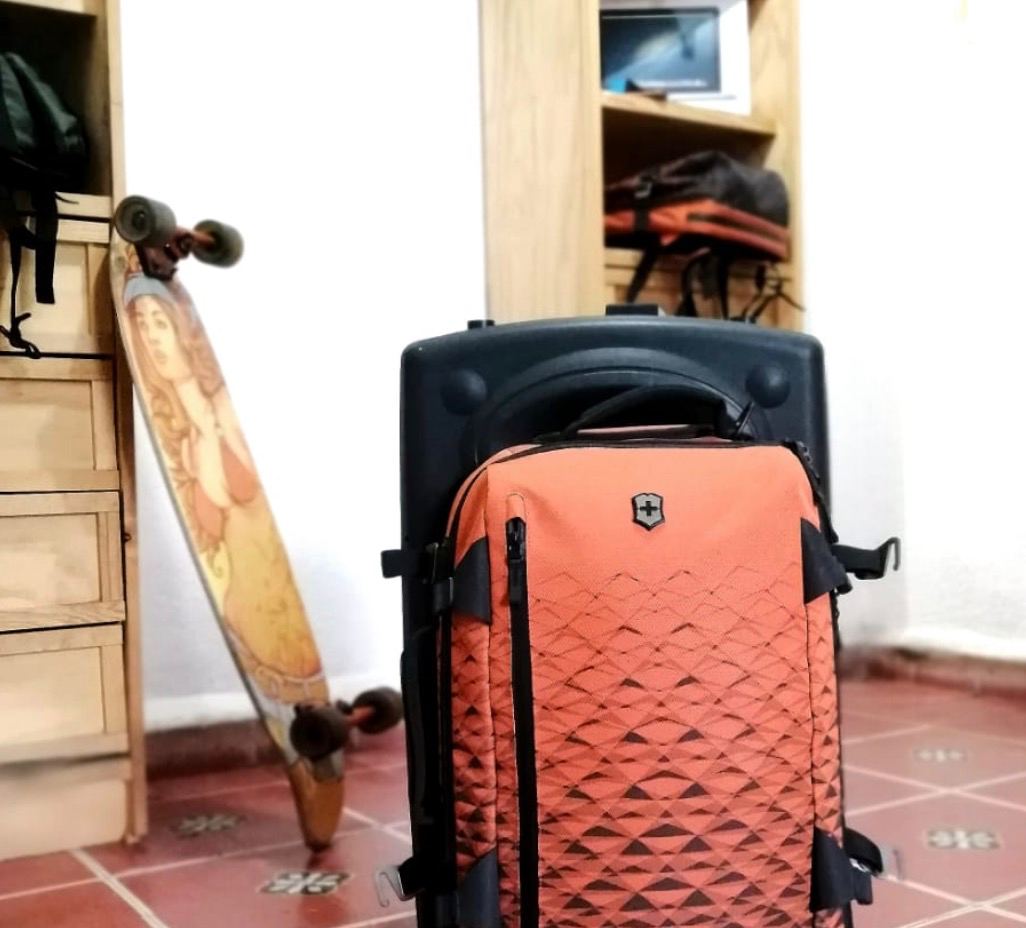 Located in the historic center, this place located in the Santos Degollado square, can be a good option to store your luggage. By the way, you can visit this emblematic square that is a symbol of the friendship between Mexico and China, sit down and rest for a while. Also, if you walk a few more blocks, you will reach Chinatown and enjoy a totally different atmosphere. Or if you prefer, you can choose to visit some nearby museums such as the Museo de la Estampa or the Museo Nacional de Arte.
In this place you can also have access to internet, have a coffee or get tourist information so you can enjoy your visit to Mexico City to the fullest.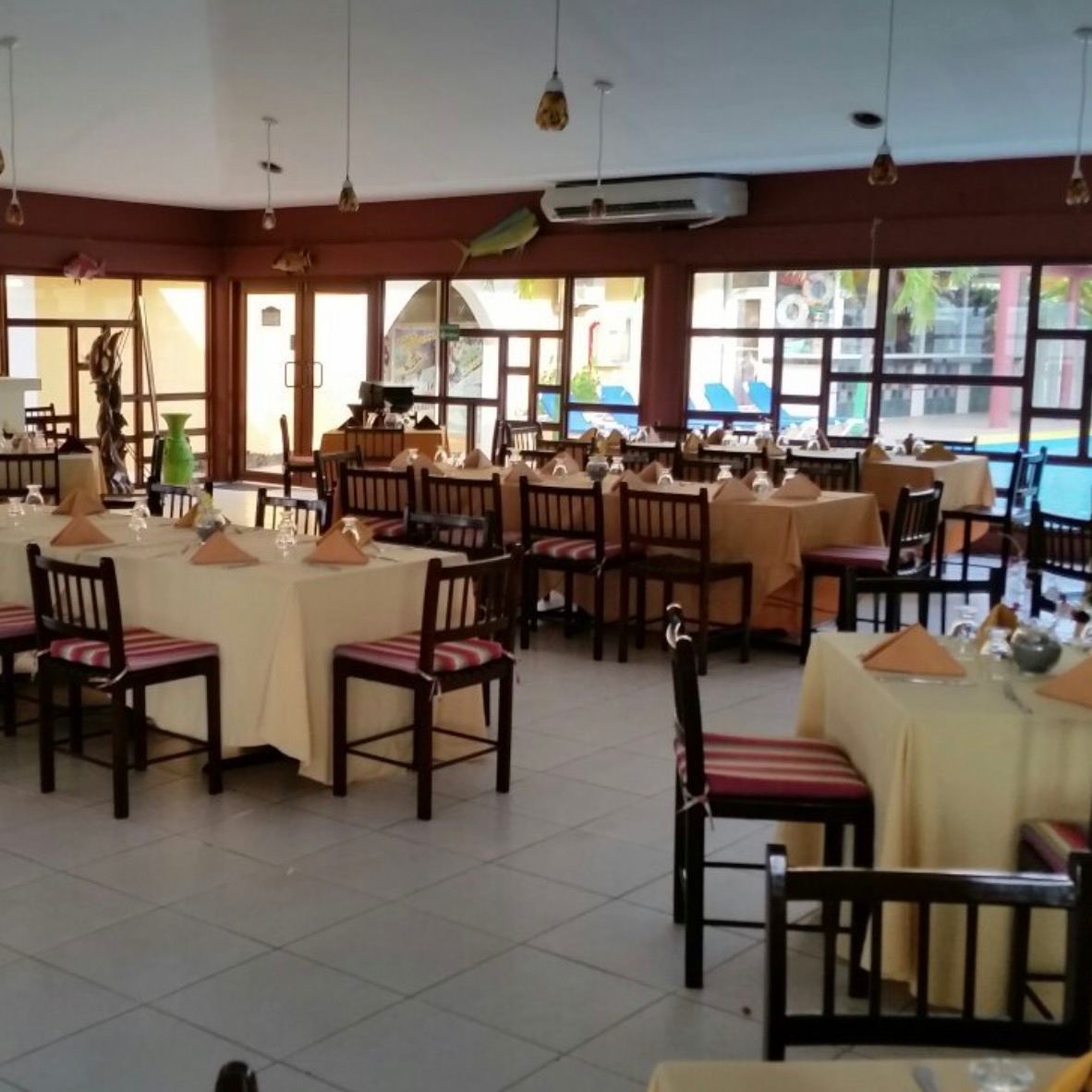 This storage point is located in a restaurant specializing in pre-Hispanic food. Besides being able to store your luggage, you will be able to taste typical dishes of Mexico City.
Also, a few steps from this place, you will find the famous San Juan market and a few blocks away, the Palacio de Bellas Artes and the Zócalo.
Additional services offered by the place are wifi, plugs and toilets.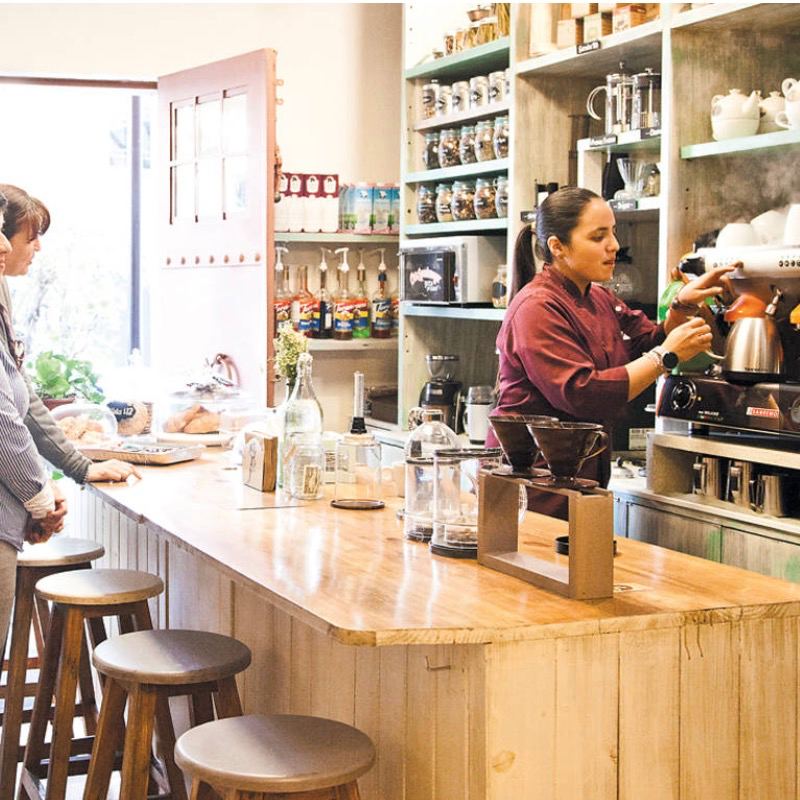 Located in a cafe, this place can be the right place to store your luggage because in addition to having your belongings stored in a safe place, you can enjoy a delicious coffee and some good food at any time of the day. From eggs to sandwiches you can find in this cafeteria.
In addition, just a few minutes away you can reach Chapultepec Castle or the Angel of Chapultepec, tourist places that can not miss on your list.
Remember that you can store your luggage in Mexico City at any of our authorized locations without size restrictions.
To make your reservation online, just follow this simple process. First, you must log in to our website or mobile application. There, you will be able to review the options of places where you can store your luggage in Mexico City. Once you have selected the option that suits you best, you must choose the number of days you need to store your belongings.
You can also use a special coupon code for the first reservation with Qeepl and get a 10% discount. Coupon: WELCOME10.
After you have made your reservation, you will receive all the details, including the address of the place you have chosen and the confirmation number. On the day of your reservation, you will need to arrive at the chosen location and show the details we have sent you to the Qeepl staff to store your luggage.