The Covid-19 pandemic has come as a mishap for the entire world. All the governments have set their restrictions to minimize its spread. Concerning its citizen's lives, New York City has also imposed certain covid-19 restrictions. Let's understand what these constraints include.

The NYC guidance is no longer applicable from 25th June 2021 as decided by the Governor, Andrew Cuomo. The submission of traveler health paperwork is no longer necessary for visitors coming to New York. But, both domestic travelers and international travelers must strictly adhere to CDC travel restrictions.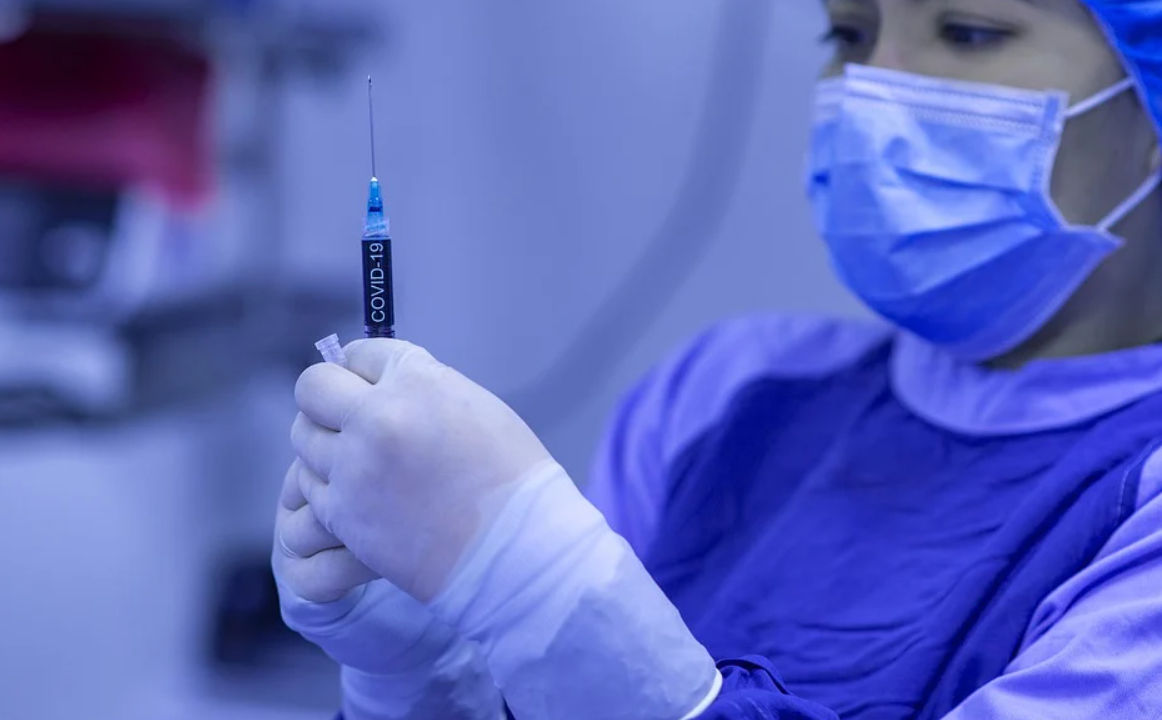 As per CDC guidance:
Travelers with full vaccinated status who've not been cured of COVID-19 in the last three months should get tested three-five days following arrival in New York after overseas travel.

Unvaccinated travelers that have not recouped from the pandemic in the previous three months should also take the COVID 19 test, 3-5 days after arriving in New York. Governor Cuomo also suggested them for a self-quarantine period. Plus, the traveler should also have minimized contact with the people at increased risk for an extreme illness for 14 days, irrespective of the test result.
Symptomatic tourists must promptly be in quarantine and call the local health board or health professionals to evaluate if COVID-19 tests are necessary. People caught to COVID-19 or reverting from a trip, despite quarantine state, should:
Follow daily symptom assessment through Day 14;

Even if completely vaccinated, must maintain careful attention to all non-pharmaceutical measures. This includes washing hands and face coverings.

If any symptoms occur, they need to immediately move to isolation and notify their local public health agency or medical professional. They have to disclose their health changes to the professionals and determine for a health screening or COVID-19 testing.
Residents should be cautious while traveling within the United States, according to the CDC.
One should postpone their trip until they have received all of the COVID 19 vaccination. If they are not entirely immunized and travel, they should consider the CDC's unvaccinated travel regulations for domestic) and international trips.
People who have been completely vaccinated with an FDA- or a World Health Organization-approved vaccine for emergency use can go for a trip inside the country. When more individuals get the vaccination, COVID 19 cases will likely change, and the CDC will revise these guidelines.
Face Coverings
Within internal stations and boarding a bus or a train, passengers must wear masks.
At bus stops and external transport hubs, people can avoid wearing masks.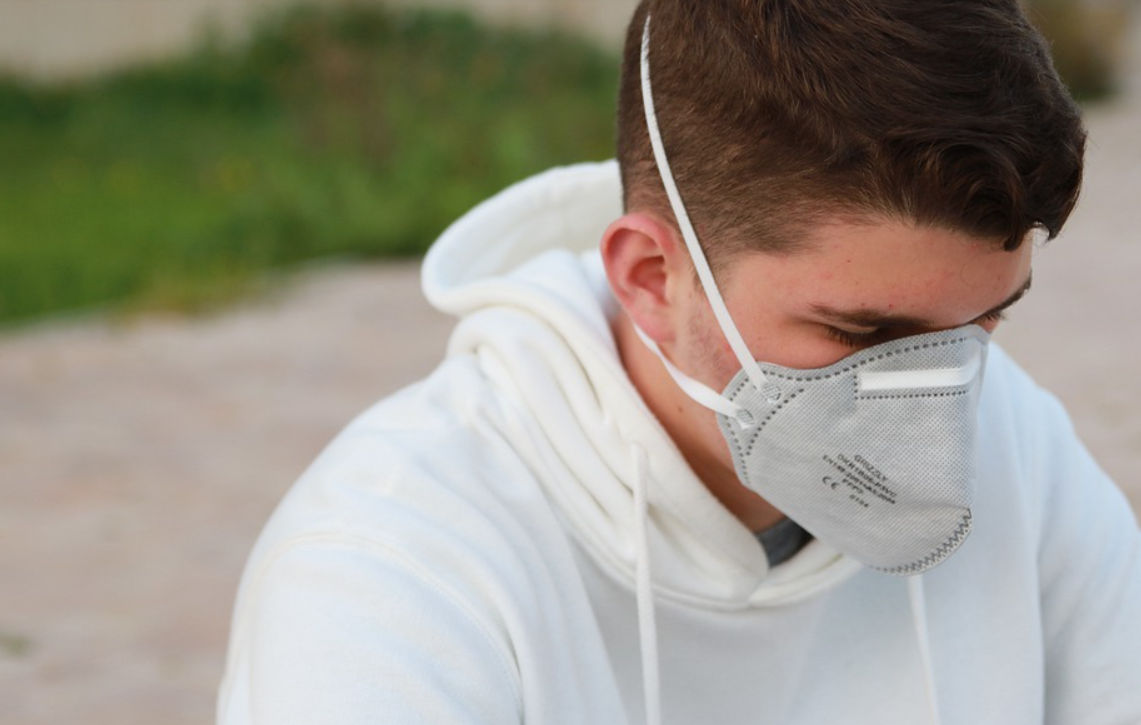 Social Distancing
People should maintain a distance of at least 6 feet between themselves and others when possible. If possible, travel during less congested hours.
Breaches in the MTA (Metropolitan Transportation Authority) System
Inform the MTA online to file social distancing offenses, face masking offenses, or overpopulation on the trains or buses.
Breaches at Port Authority Facilities
One can be penalized 50 dollars if they don't wear a mask or face shield at a Port Authority site.
Boarding Policies
All motorcyclists should wear face masks. Halt at a train station booth or approach an LIRR or Metro-North station volunteer for a complimentary mask if the mask is not with you. You may face a fine if you fail to wear masks.
As the NYC reopens, the MTA will revamp its health and security precautions to combat COVID-19 and allow New Yorkers on the move.
Pubs and restaurants can serve indoor dining at a capacity restriction of 50 percent.
They must shut their indoor and outdoor dining facilities between 11 p.m. to 5 a.m. every day. Apart from alcoholic drinks, takeaway and deliveries can stay open beyond 11 p.m.
Internal gatherings with 50 person capacity limits are permitted in private residences of the New York State.

Any non-residential assemblies with a capacity of beyond 250 persons inside and 500 people outside are prohibited.

Any event gatherings can exceed the social gathering COVID restrictions if all participants provide evidence of complete vaccination status or perhaps a current COVID-19 negative test result.

Six-foot social distancing and masks rules follow.
Under New York Covid 19 restrictions, parks and playgrounds will remain open, while certain other amenities and areas shall stay shut.

Owners of bars and restaurants can seek outdoor seating placed on the pavement or roadside in front of respective businesses.

The Open Roadways program shuts down streets to automobile traffic, making it safer and more convenient for walkers and bicyclists to be active while retaining social distance.

Open Streets is active every day from 8 a.m. till 8 p.m
Thus, these are a few rules of NYC COVID restrictions if you plan to travel to or within New York. You can place your luggage at Qeepl to travel in the city. Qeepl strictly follows all the COVID restrictions.