![JFK airport New York City](https://d17uxijbwk9zyb.cloudfront.net/TF0pun.jpeg)

New York is home to more than eight million people, which means 1 in 38 people in the United States considers NY their home. More than 800 languages are spoken in New York City, making it the most multilingual city globally. 4 out of 10 households speak a language other than English.
A city that never sleeps. It is also known as the Big Apple. Gotham, New York City, has many nicknames. It has 10! That is just one of many facts. About New York City, we will discover the fascinating, bizarre details of this iconic city.
We are the leading Luggage Storage in New York and have baggage storage facilities near the most significant airports of NYC. We use a pre-booking system to keep track of supply and demand. It helps you to locate and pick the desired storage room in a matter of seconds. Following that, you will receive all booking details by mail and in your account. Present the details to our team while checking in your luggage. We know exactly when you arrive. Also, it ensures the availability of storage capacity. If you are looking for the best bag storage service near an airport in NYC, below are a few of the major airports:
Trains are a great way to travel throughout New York City. For travelers, taking trains offers travelers a significant chance to explore the city. However, if you plan to travel to the city by train, it might be inconvenient to carry your luggage around with you everywhere. Don't worry! Qeepl is here to keep your baggage safe.
We have a robust network of hundreds of hotels and local shops in NYC to keep your baggage safe.
Some prominent locations are:
You can enjoy the bustling crowd of NYC while traveling by bus. It will take you through the scenic beauty of the city. NYC organises its bus network very well. That helps you travel to any destination faster. Since carrying your heavy luggage bag and boarding the bus every time isn't comfortable, we insist you take your essentials and leaving your baggage behind at Qeepl near the:
For pricing of luggage storage in NYC, Qeepl believes in giving our customers plenty of options of luggage location. So we've got you covered whether you're looking to store the luggage for a few hours, days, or months. The pricing is based on per item and no restriction on sizes.
There are locations in New York for almost any interest, whether theater, architecture, nightlife, or food. Here are a few places we recommend that can make your stay unforgettable.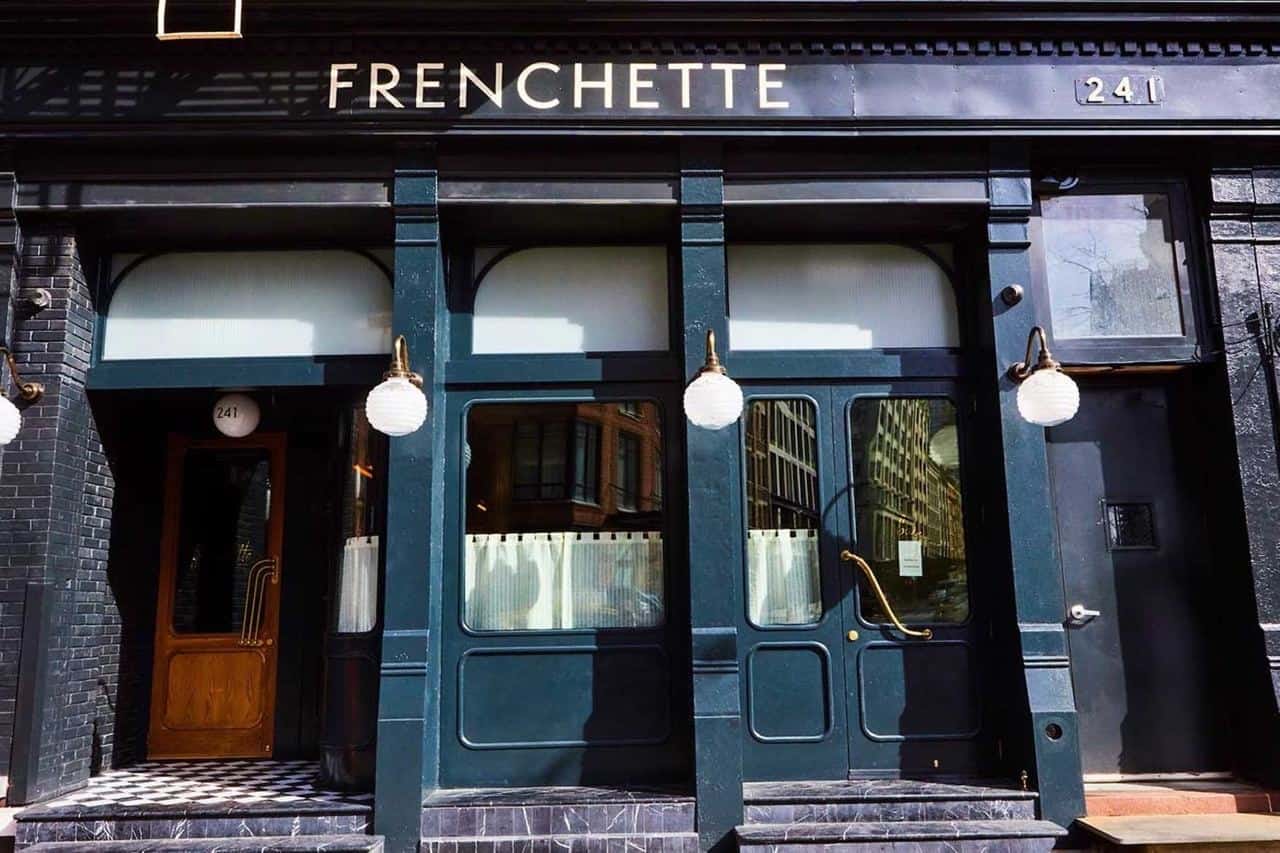 Do you want to make the best out of this city? One of the best things about New York City is the richness of its inhabitants. And, there's no better way to get a taste of the city's melting pot than with its cuisine. Keep your bag in the safe locker at the luggage storage location and enjoy the most delicious meal. Most of the places wouldn't be more than an hour away from your hotel. Some of the best places to eat you can't miss are:
New York, one of the world's biggest cities, is still a flurry of activity. However, there is no end to famous sights around the corner. Indeed, it is never enough time to see them all. Most of the attractions in this happening city are within walking distance. Sometimes, you can take a short train ride away—rendering sightseeing in this city a breeze.