If you are coming to Los Angeles on a trip, you might want to bring some things with you like your laptop, maybe a pillow, snacks, and a small bag, but you don't want to lug all that stuff around all day while you go visit LA.
At Qeepl, our Los Angeles luggage storage is the perfect solution, and you can book online. Travel without the worry of getting stuck with all your belongings as soon as you get there and run out of space. We work with travelers to make sure they have a wonderful trip!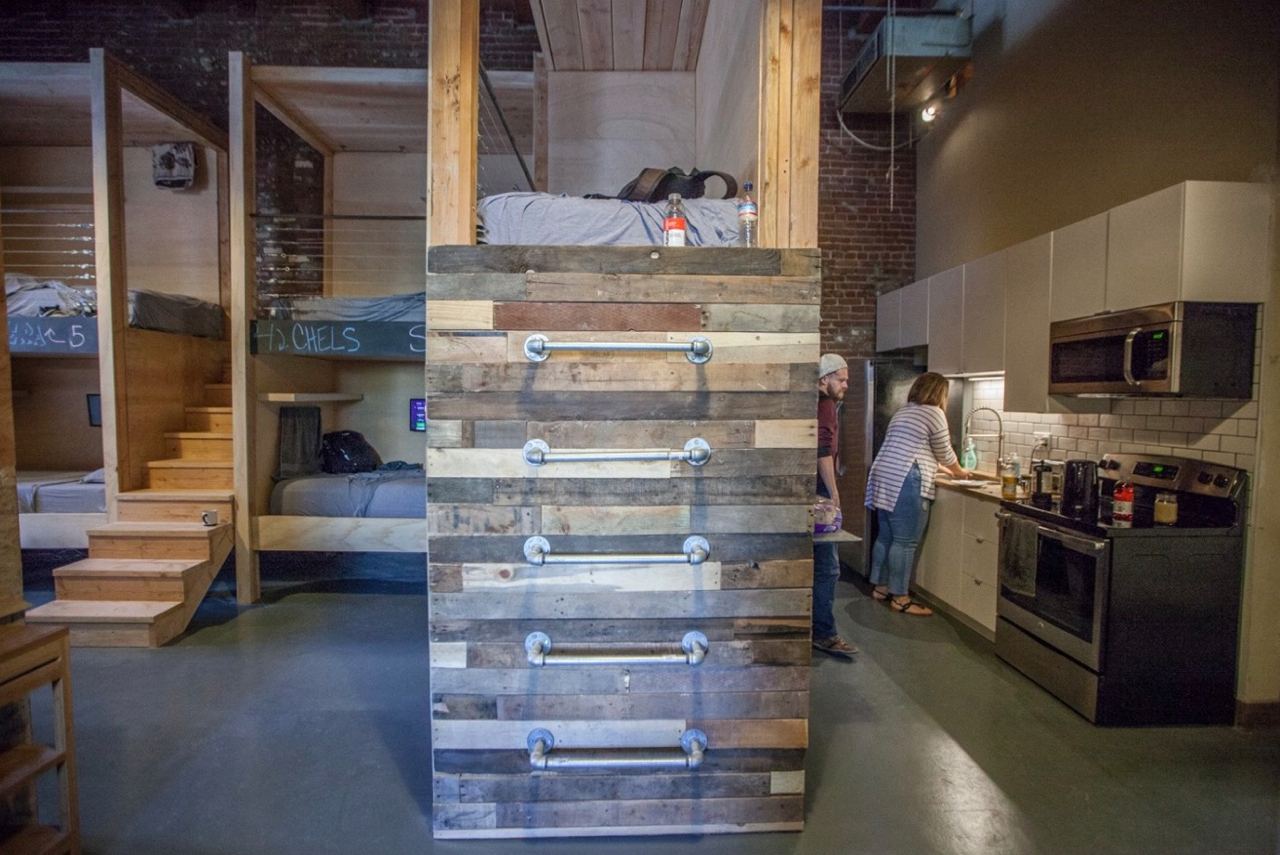 Our Luggage storage is located 0,8 miles from the Union Station. We cooperate with verified Hotels to help you with storing your bags.
Union Station in the northeastern corner of Downtown Los Angeles is a mélange of architectural styles and a dramatic welcome for travelers to the city. It is the major train station for LA and Southern California and the largest railroad passenger terminal in the Western United States. Union Station connects to multiple local and intercity trains, in addition to bus lines that depart from the east side of the station.
Business hours:
Price
Reservation link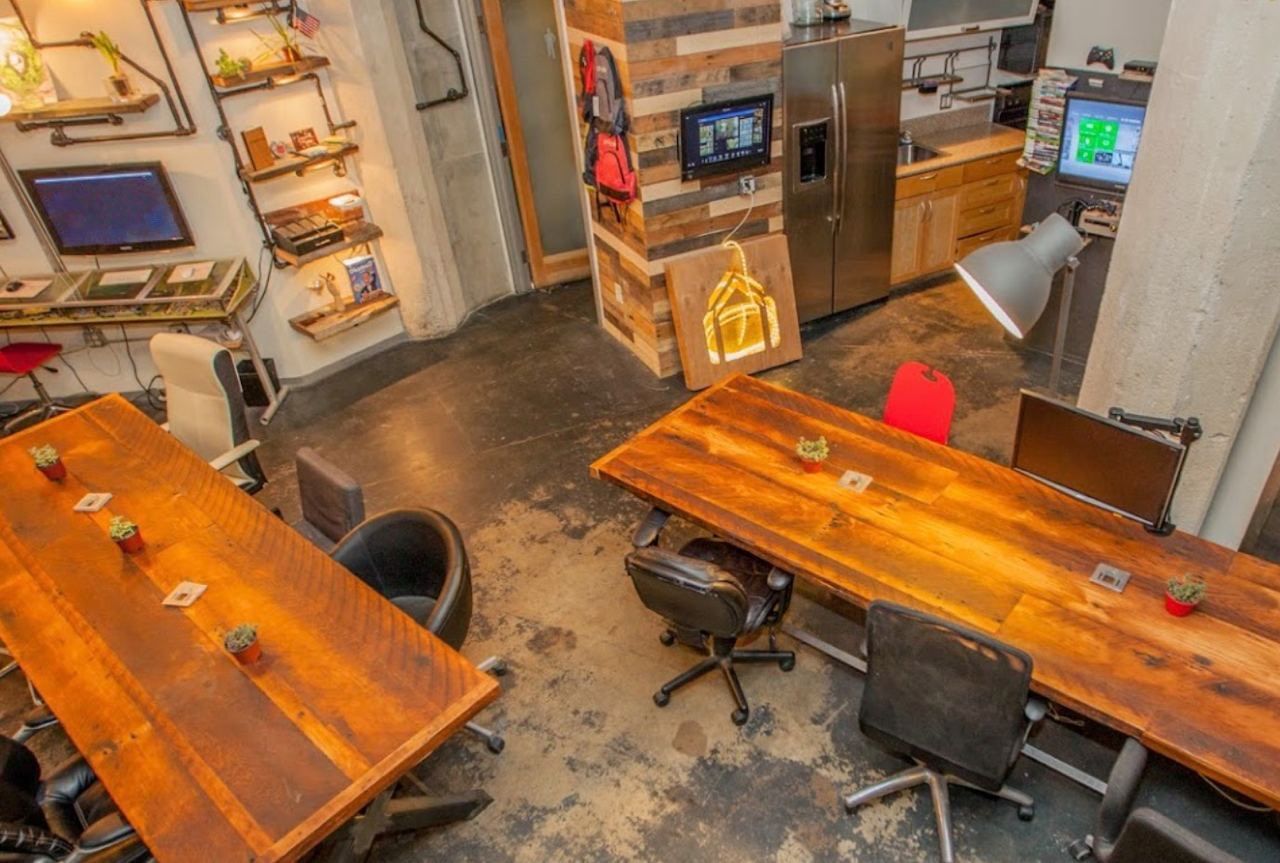 We also have Luggage storage point near the Hollywood.
The artistic value of this city is why you have a good chance of meeting established and up-and-coming actors, singers, and other celebrities. It is also home to the Hollywood Walk of Fame, a street of stars dedicated to iconic artists who made a huge impact in the film industry. Around here, you can also find nice boutiques and delicious restaurants!
Take a stroll down Hollywood Boulevard and find your favorite celebrity's star shopping for souvenirs!
Business hours:
Price
Reservation link
Take a stroll on the boardwalk and take your time to visit all the little shops and have a snack! We'll take care of your luggage in Venice Storage Point near Venice Beach.
With its many shops and magnificent seaside, the Venice Beach Boardwalk is a must-see! You can also pass the Santa Monica Pier if you pass by there!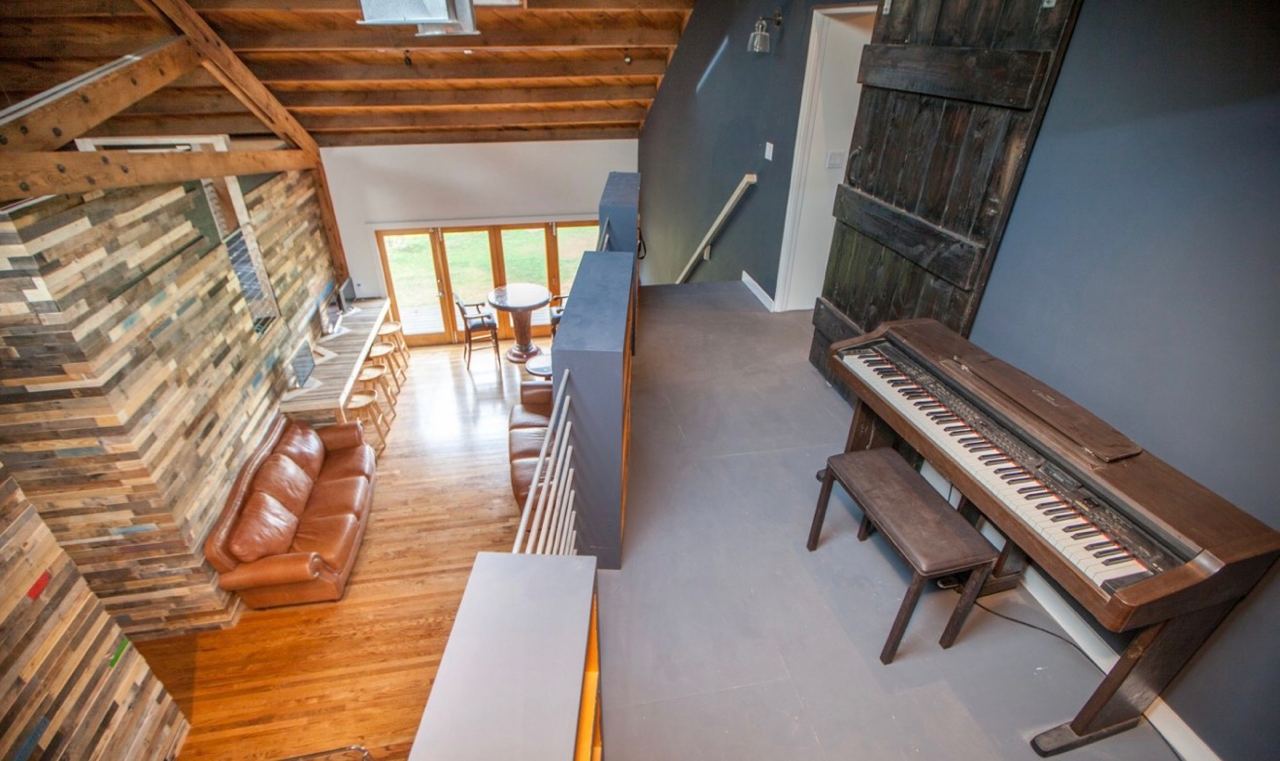 Business hours:
Price
Reservation link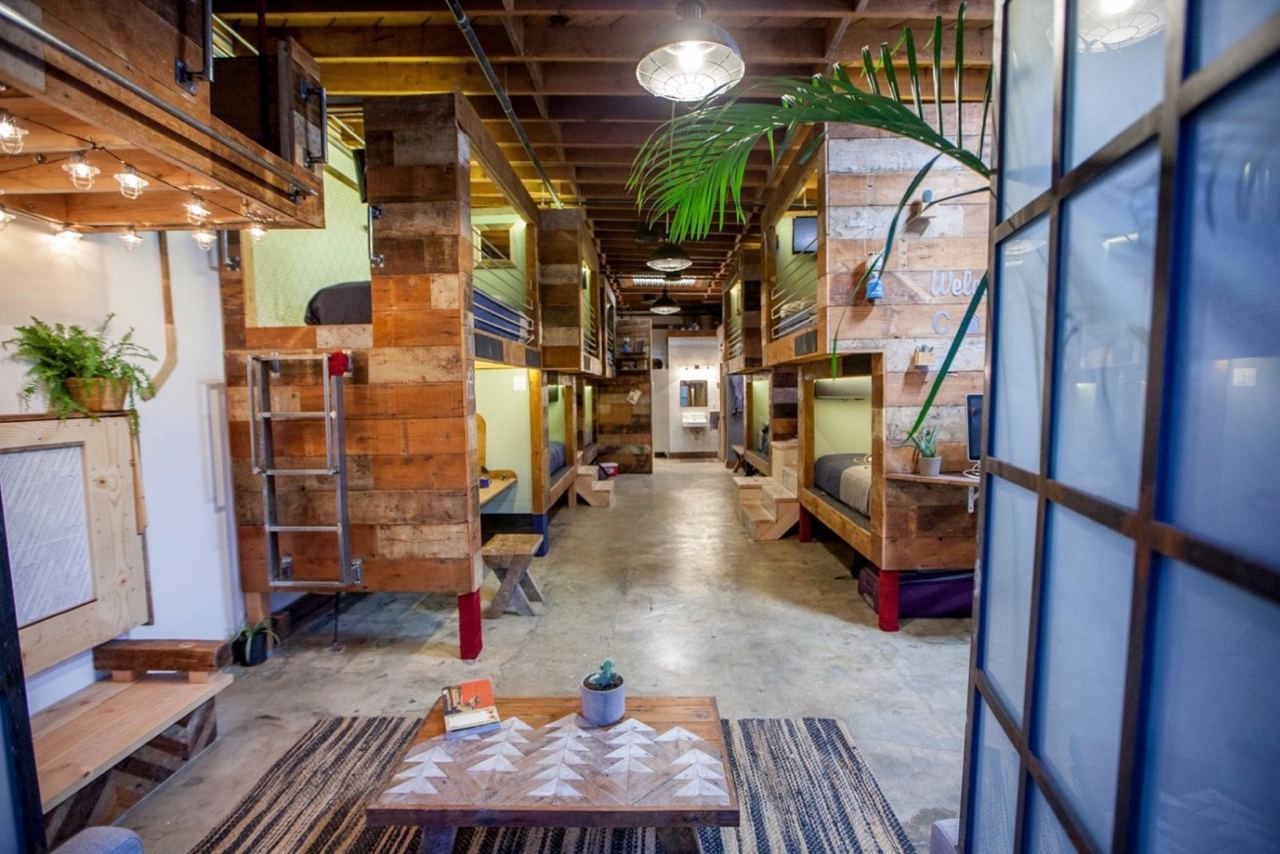 We also have luggage storage options close to the fountain point.
The fountain still bears the coat of arms from the original development. Tiles run along different levels of the waterfall up to the top of the fountain which bears a statue of the great Greek goddess Athena.
Business hours:
Price
Reservation link
You can find the nearest luggage storage point besides you in LA using the app, available on iOS or Android, or the website. Our map clearly indicates the location of our luggage storage spots. As soon as your booking is finalized, you receive detailed information.
You can get a 10% discount on your best booking if you make use of the coupon code - LA10.